Get your FREE tickets now!
NOTE: Check back closer to Event Day (May 30th) as the schedule and guests list may change!
Ryan Orwig, MS
STATmed Learning
Ryan Orwig is the creator of STATMed Learning, where he helps medical students and doctors who struggle with test-taking and study methodology.
Jeff Smith, MD
SugeonMasters
Jeff Smith is a practicing orthopaedic trauma surgeon and founder of SurgeonMasters where he discusses student/physician burtnout prevention.
Rob Robertson, CEO
Picmonic
Rob Robertson is the Co-Founder and CEO of Picmonic and helps students create visual mnemonics to improve their academic success.
Andre Pinesett, MD
The STudy Doc
Andre Pinesett is a Motivational Keynote Speaker, Learning Specialist & Med School Admissions Expert.
Chase DiMarco, MS, MBA
FreeMedEd
Chase DiMarco is the Founder of FreeMedEd, host of the Medical Mnemonist Podcast, and author of Read This Before Medical School.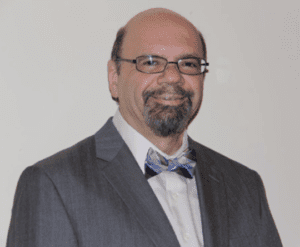 Assaad Mounzer, MD
Mindful MD Coaching
Assaad Mounzer is a board certified Urologist, certified MLP Mindfulness Teacher, and a certified professional life coach that teaches students how to reduce their stress, stay present, and focus on their life mission.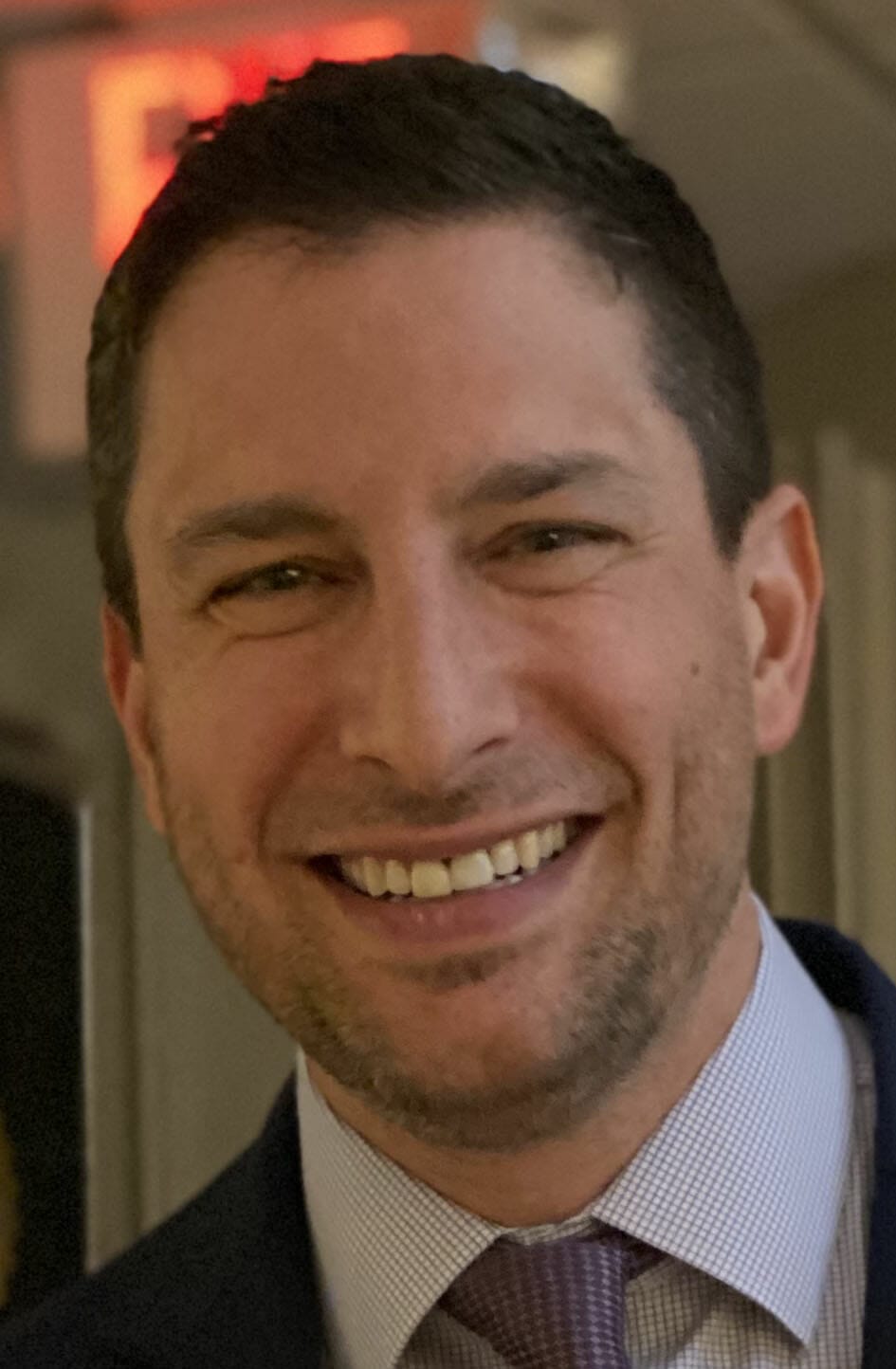 Adam Fisch, MD
Draw it to know it
Adam Fisch is an author, TedX speaker, and Founder of Draw It To Know It.