FreeMedEd
Upcoming & Current Events
Meetings, Webinars & Other MedEd Resources!
Join Chase DiMarco, the host of the Medical Mnemonist Podcast, to ask questions, meet peers, and advance your education skills!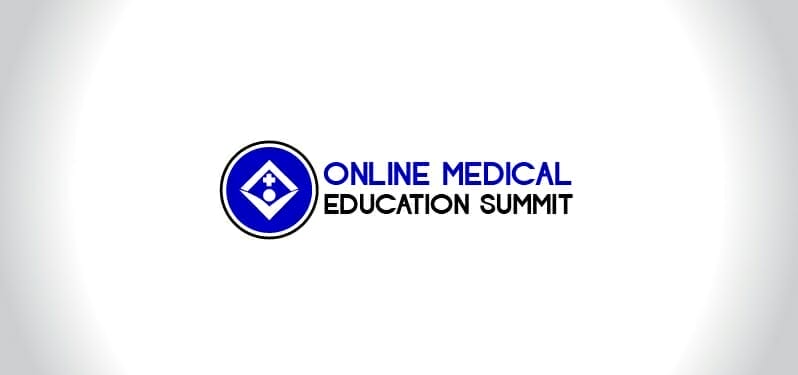 The Online Medical Education Summit 2020 brought you some of the best medical education resources to succeed as a pre-med or medical student! Watch last years presentations and lectures here.