Join our Medical Education Collaborative!
We love our podcast guests, course creators, and everyone that makes MEU what it is. And we're always looking for unique experiences and experts in their respective fields to share their knowledge and wisdom!
What to be a star guest on one of our shows or have a podcast? Join our Network and increase your reach!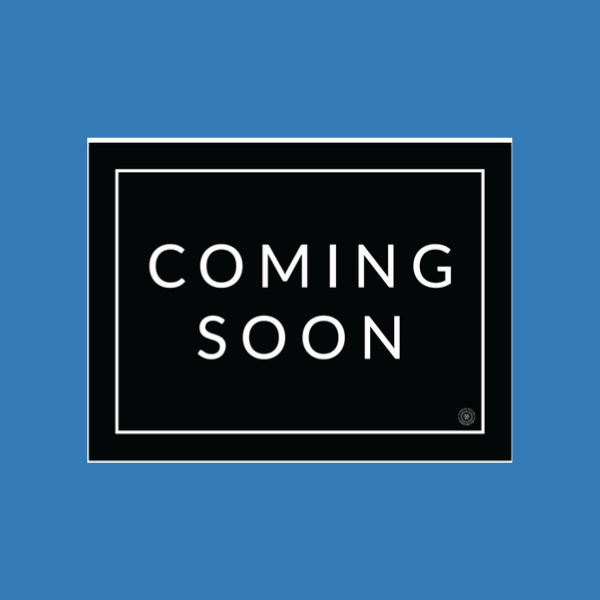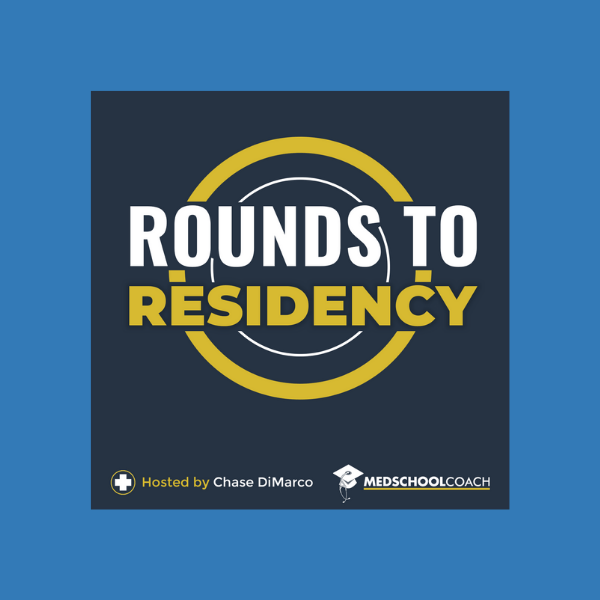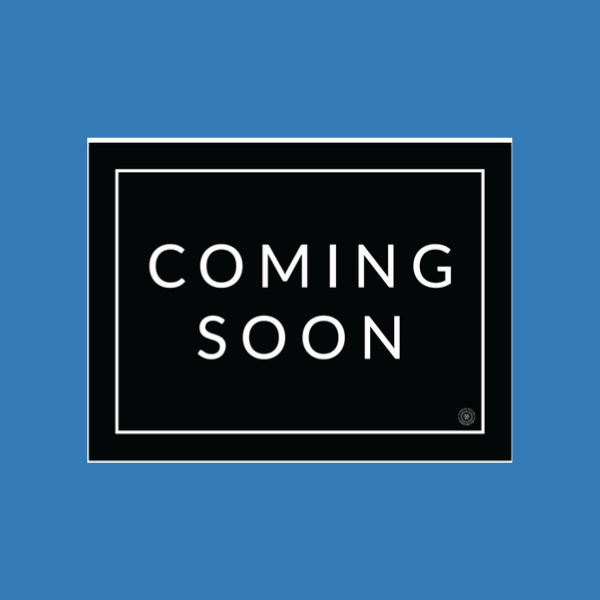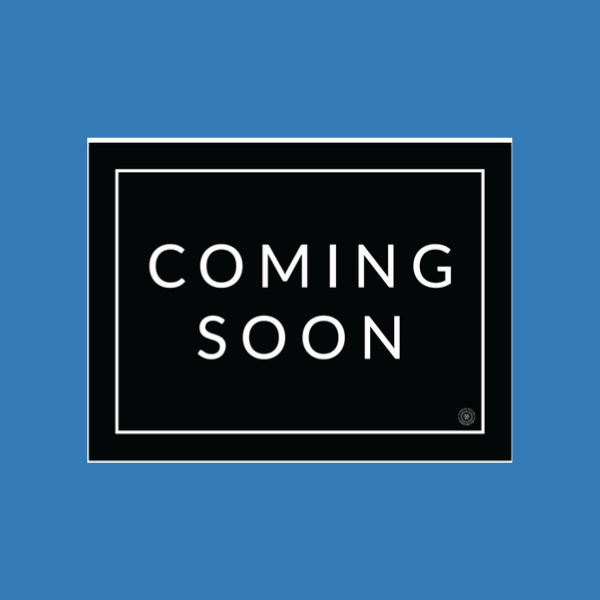 The Academy at MEU is a great place to learn new material, earn CME and revenue, or even teach your own class! Let us support you in your academic journey or educational entrepreneurship!
Students, Clinicians and all Lifelong Learners are welcome! Share your thoughts, inform others and build your CV by writing blog posts or joining our Student Internship!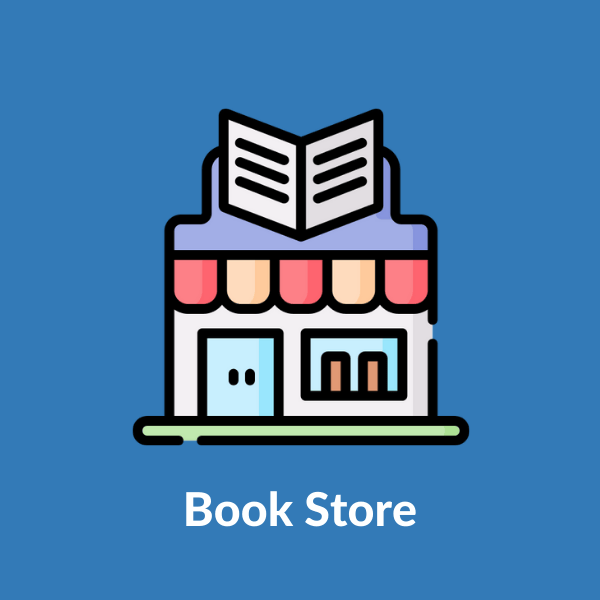 Join our Book Store and reach a laser-focused target audience! Our visitors range from student-hopefuls to current clinicians and can benefit from your content!